PERSONAL TRAINERS (Class Instructors)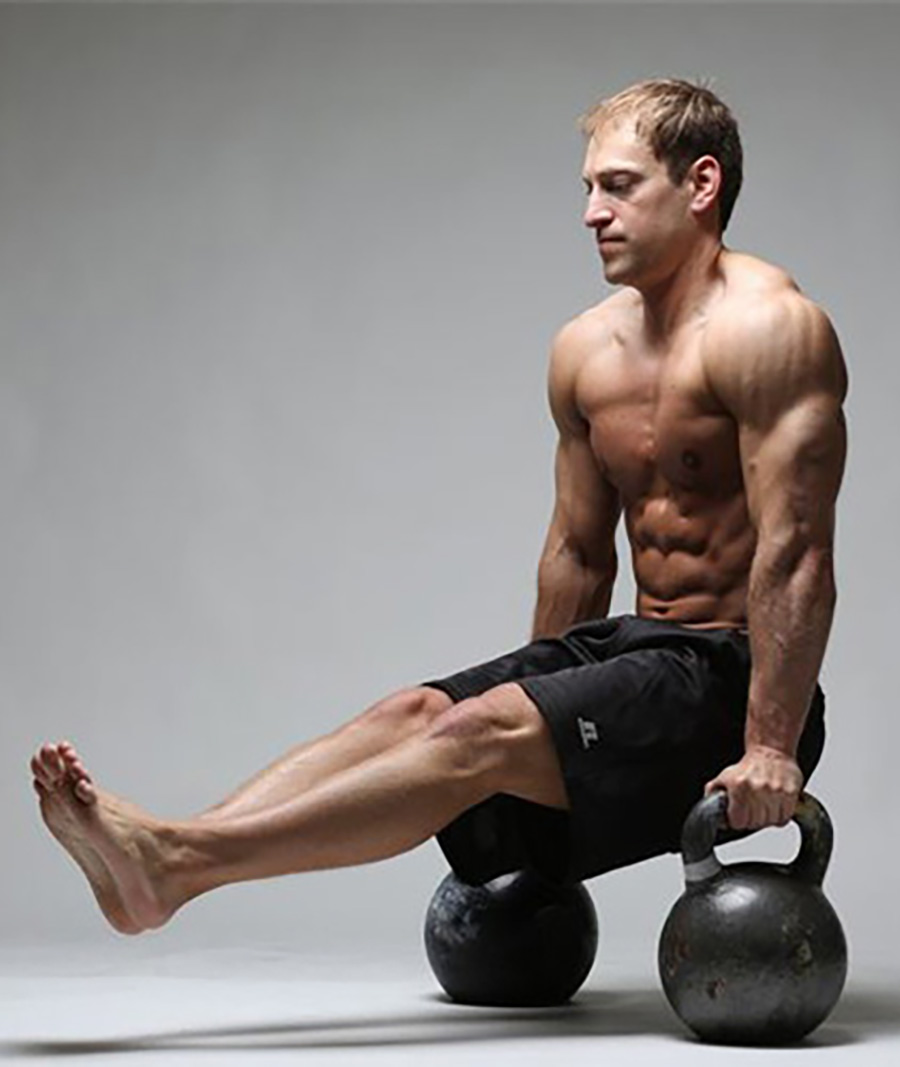 Jeff Ehrike
JET Owner
Personal Trainer
Fitness Instructor
Pickleball Instructor
Jeff is passionate about meeting people where they are at, helping them create goals, and equipping them to meet their goals. Jeff's athletes leave feeling faster, stronger and more agile while also feeling empowered, and encouraged.
– Owner & Head Trainer JET Functional Fitness, LLC 2011 – Present
– Bachelor of Science degree in Kinesiology – Exercise Science/Fitness Management (University of Wisconsin-Oshkosh Graduate)
– CSCS – Certified Strength & Conditioning Specialist (Highest level of certification a trainer can obtain.
– RKC – Russian Kettlebell Certification
– PPCI – Power Plate Certified Level I
– Avid 5.0 Pickleball player and instructor
– UW-Oshkosh Sprints & Jumps Coach 2004 – 2005
– Lead Trainer Sports Performance Advancement 2004 – 2005
– Head Trainer Sports Performance Training 2005 – 2006
– Trained with & coached multiple Professional & Scholarship Athletes
– Decorated All-American Sprinter in collegiate Track and Field
– All Conference football, basketball, and baseball honors
Contact Jeff: 920-279-5333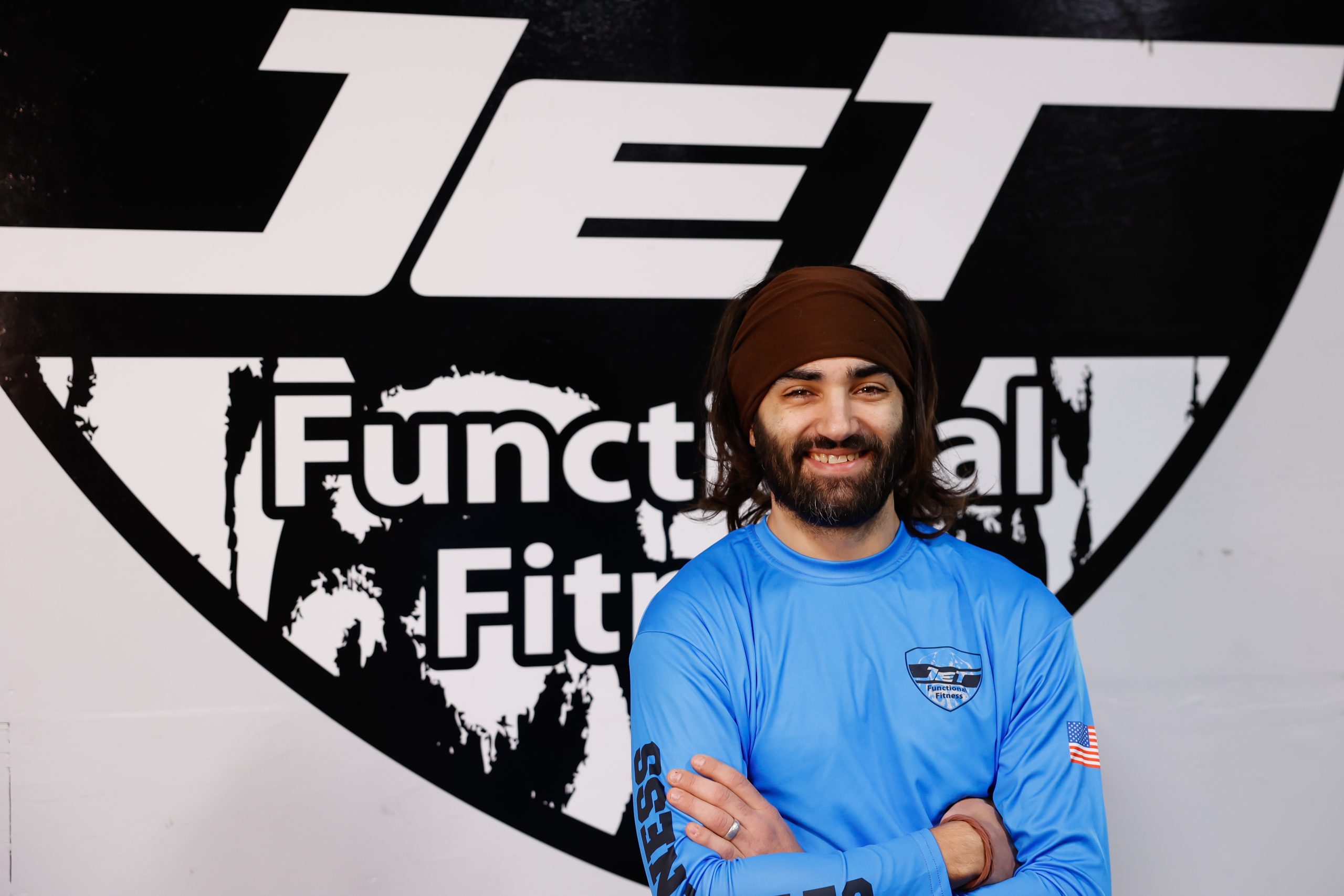 Dom Amato
Personal Trainer
Class Instructor
Dom's athletes appreciate his creativity and high level of energy. He has a way of pushing members to their limits and encouraging them along the way. He makes effective workouts fun and engaging while emphasizing the importance of good form and hard work.
– JET trainer since 2021
– JET athlete since 2014
– Avid hiker: has completed summit of Mt. Kilimanjaro among other high altitude hikes in and outside of the US.
– 10 sport Letter winner in high school
– First team All-Conference soccer player
– First team All-WJCC soccer player
– Graduate of UW-Oshkosh 2014
Contact Dom: 608-295-4239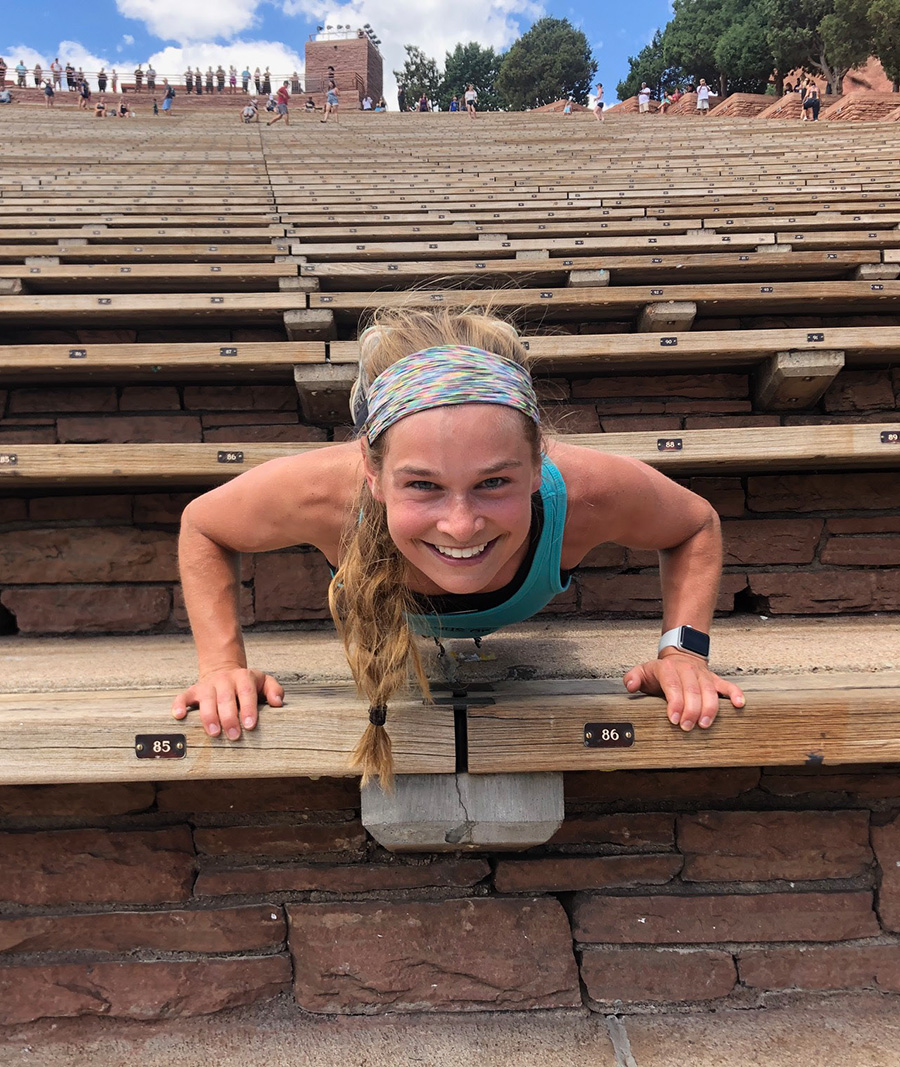 Lauren Derenne
Personal Trainer
Softball Hitting Lesson Instructor
Lauren works as a 5th Current triathlete grade teacher but will be doing personal training/hitting lessons on week nights and Saturdays.
– Degree in Coaching (Kinesiology and Sports Psychology) and Elementary Education.
– Physical Education (K-12) certification
– JET athlete for 7 years.
– Youth softball coach and hitting instructor for 4 years.
– Dual sport college athlete
– First Team All-Conference (CCAC), Region, and Nation (NCCAA) Honors for softball in college.
– -CCAC Softball "Freshman of the Year" 2018
– 2x NCCAA National qualifier for cross country in college
– High school diving 4x state qualifier
– Lauren works as a 5th Current triathlete
Contact Lauren: 920-509-1667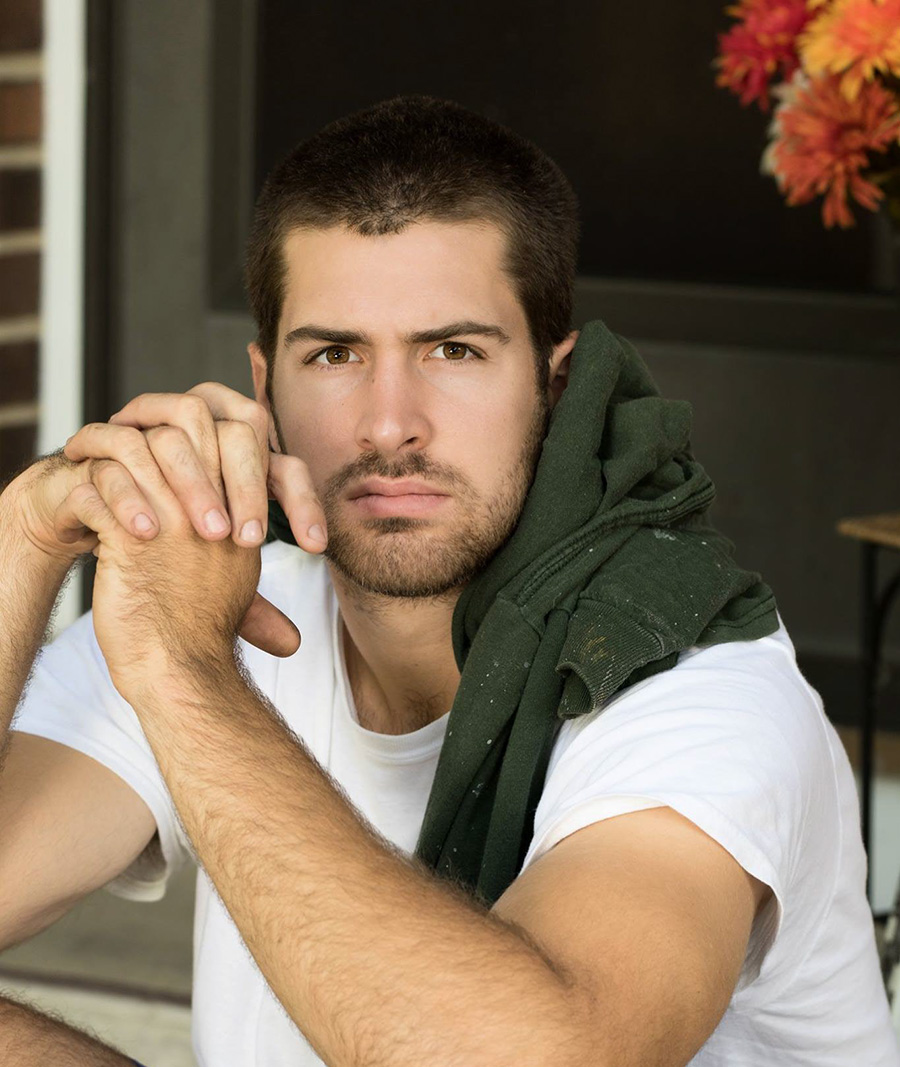 Taylor Cameron
Personal Trainer
Basketball Skill Instructor
While working with Taylor, State University players become more explosive, quick, strong, and fundamentally sound, Taylor works hard to ensure his athletes have the endurance, confidence, and court IQ to be ready to play.
– JET Trainer since 2019
– 7 year professional basketball career
– Played professionally in Austraila and Spain
– 2x All-Conference Basketball at Winonna State University
– 2x All-Conference basketball in high school
– WIAA Conference Player of the Year
– Bachelors Degree from Winona While working with Taylor, State University
Contact Taylor: 920-379-2760